Us ladies met up at my parent's house to have our cookie baking party. I bought stuff for Clara to decorate sugar cookies. I never bake, and I hate to bake, so the decorating part is definitely the most fun! Clara did not want any help what so ever, so I taste tested with her.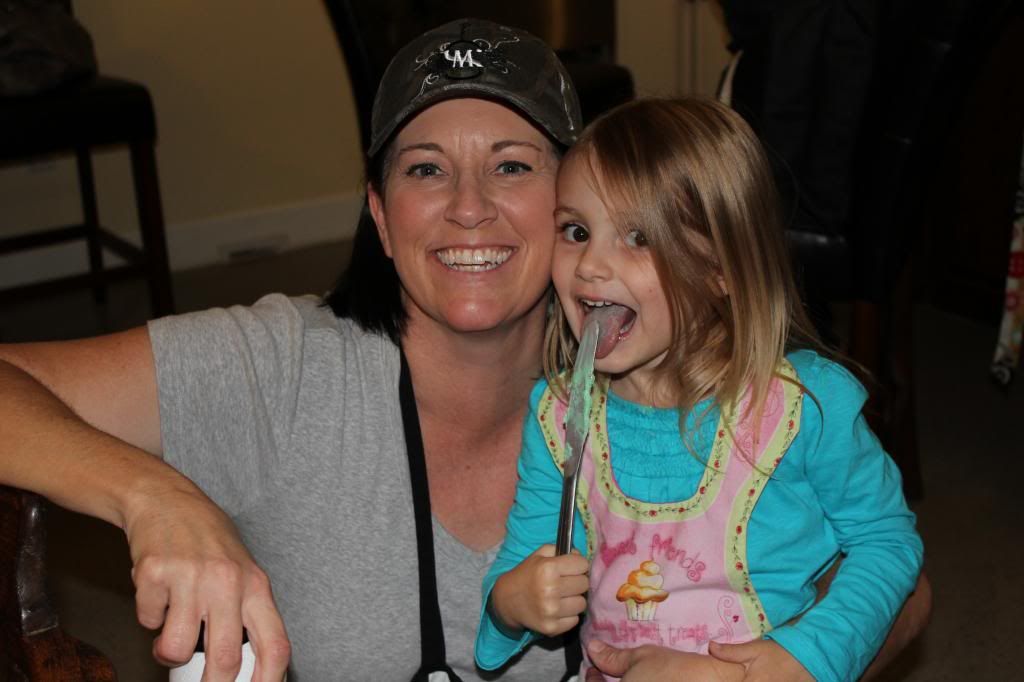 Grandma & Boo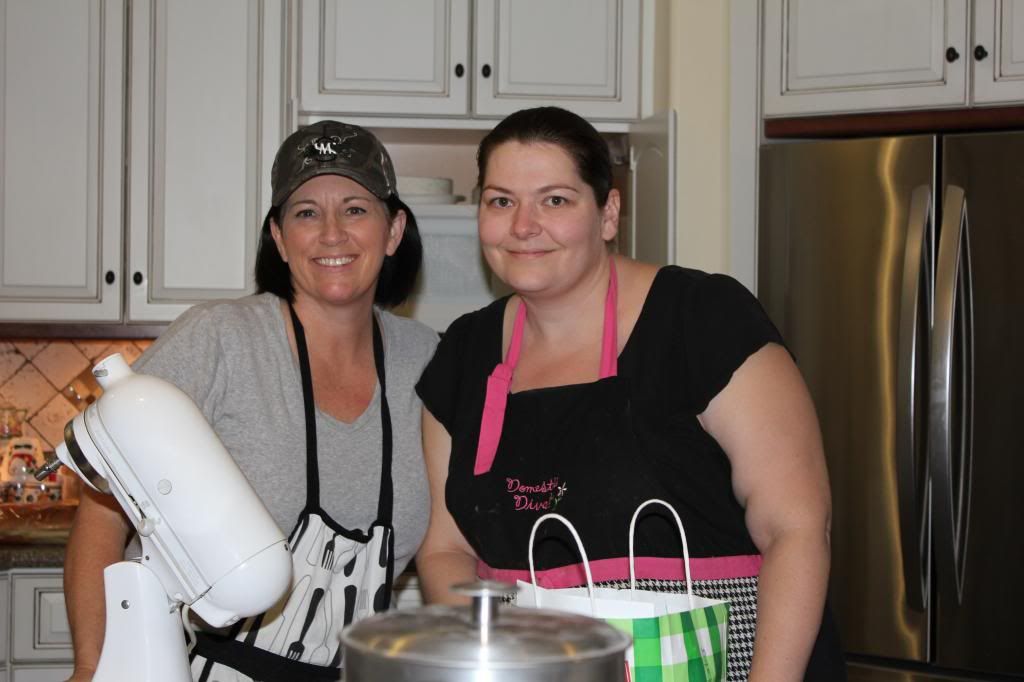 My mom & Misty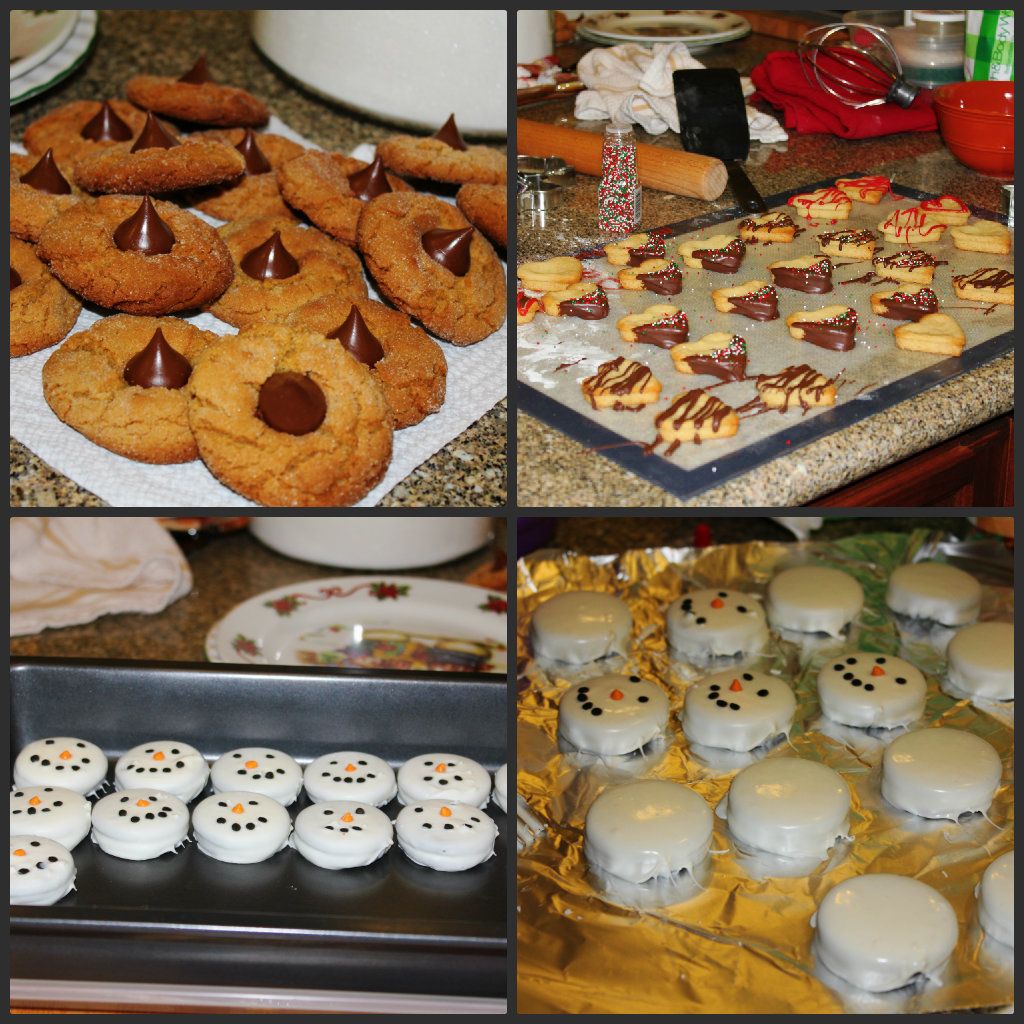 Some of the yummy treats!! Misty made these adorable snowman oreos, along with some peppermint oreos that a few ended up looking like swastikas. We ate those quickly lol!
Jack & I taste testing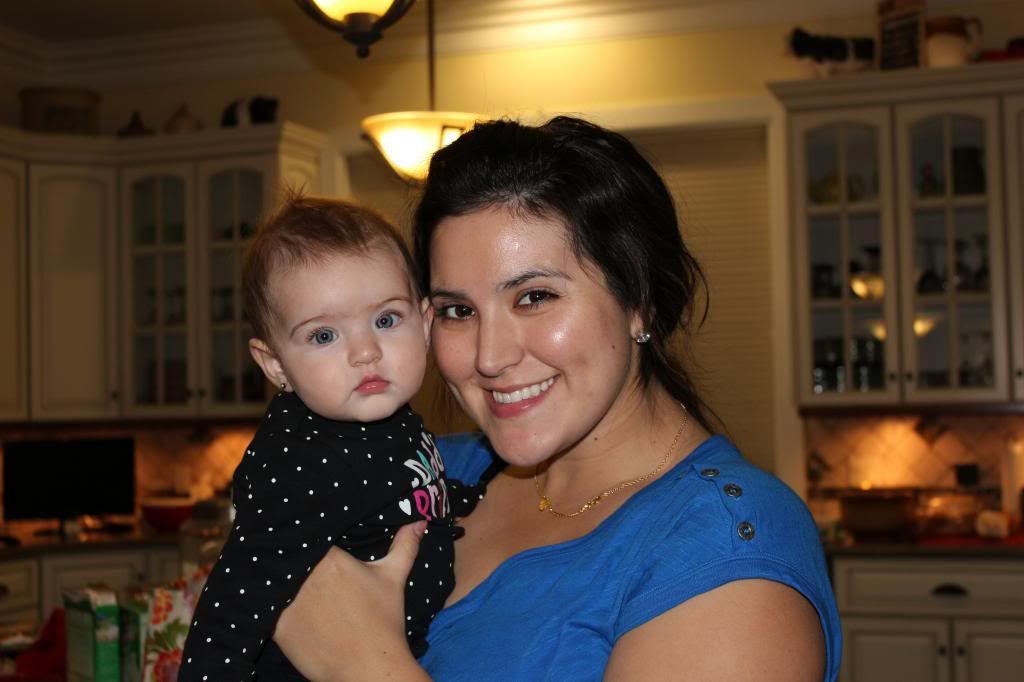 Nikki & Zylah
My girl & I, my face is looking quite swollen these days.
Crissy & Aedan with their cookies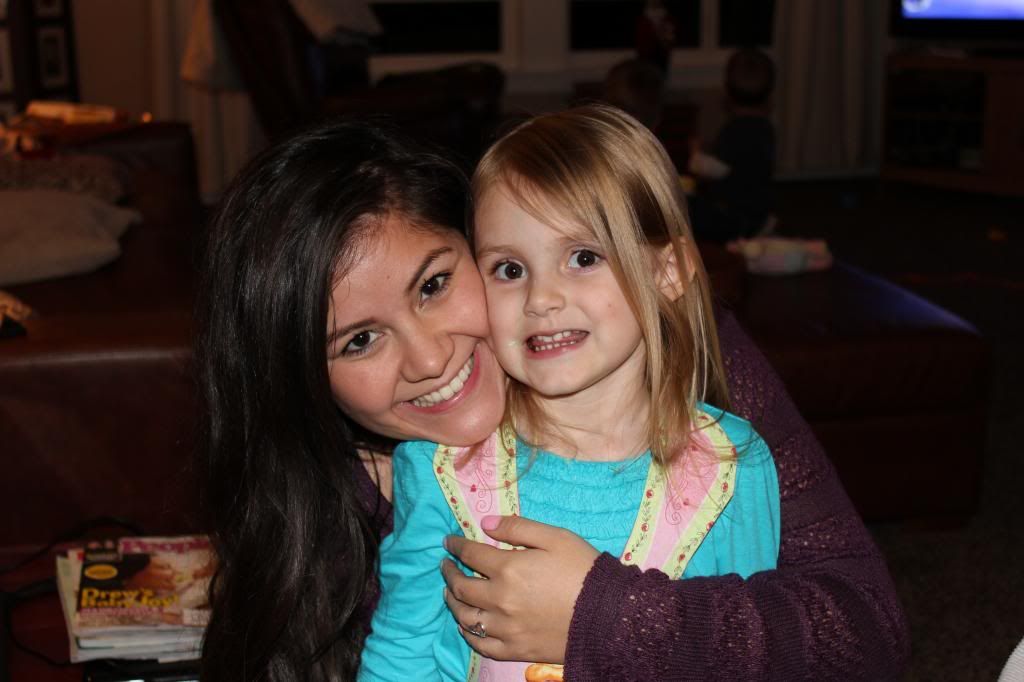 Auntie Cole & Boo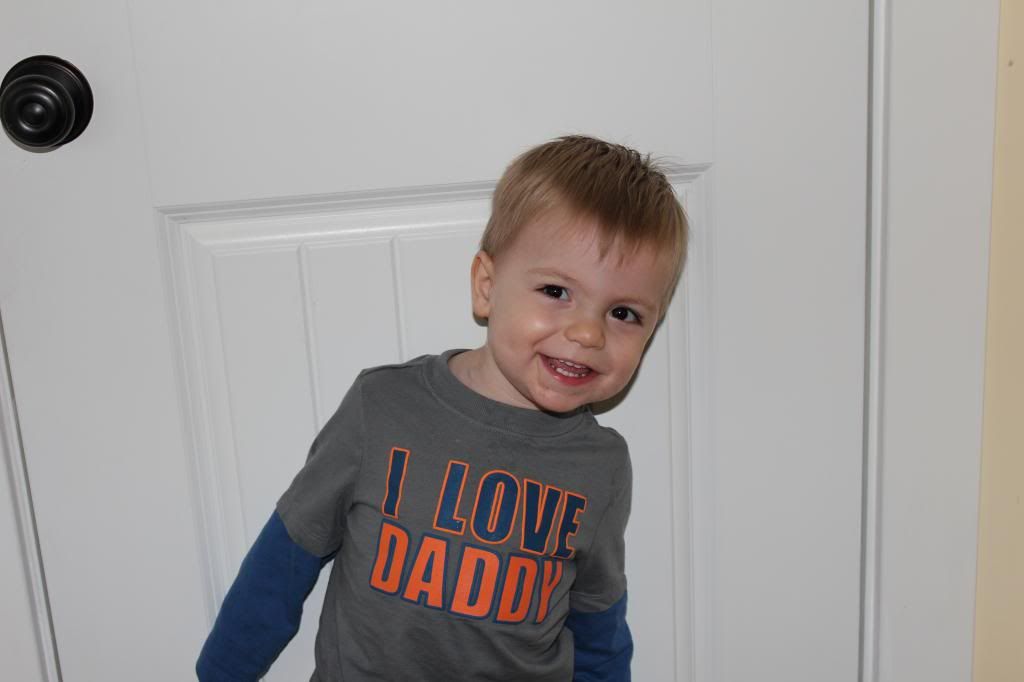 Cole was taking a picture of Clara with her finished cookie and Jack came running over to pose for a picture as well. So cute!!!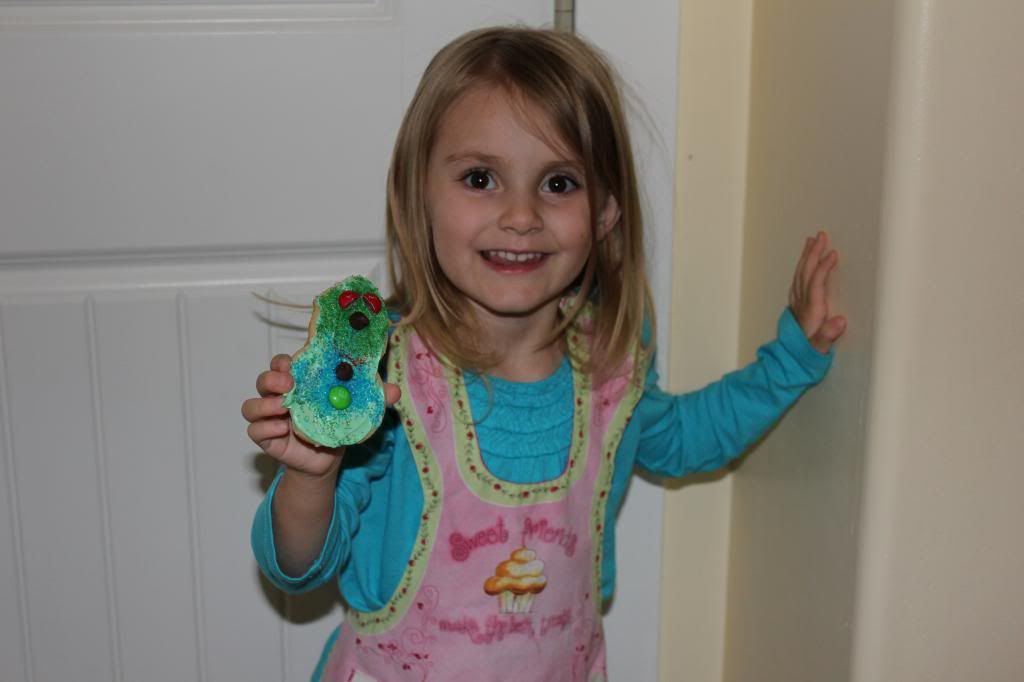 It was a fun evening. There was lots of different soups to eat, bread and yummy cookies. The kids had a blast playing as always. Clara stayed the night with Grandma & Papa, and of course ended up staying a second night. She LOVES it there and has way too much fun!